Company Profile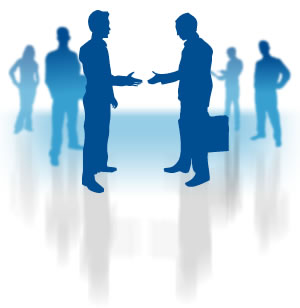 HI-TECH (INDIA) was established in 1989 and since then it is engaged in trading and now also manufacturing of head to toe Safety products including Head protection, respiratory protection, eye protection, hearing protection, hand protection, foot protection, full body protection and fall protection.
We trade high quality helmets, nose masks, safety goggles, ear plugs, different types of hand gloves, fire suits, safety shoes, fall protection equipments, barricade tapes etc.
We have a history of business in different parts of the country covering wide range of applications in almost all the core sector industries like Steel, Iron, Ferro-alloys, Cement, Power, Paper, Aluminum, Zinc and Construction etc.
We are the authorized distributors for Venus safety products, concord safety products. We also manufacture safety net, safety ladder, fire suits, dangris, goggles, nose masks, overcoats, leather hand gloves, welding apron sets, shoes, barricade tapes etc.
We value lives, so our motto remains to provide our customers with high quality products at reasonable cost, which provides good safety and lasts longer.