Mission and Vision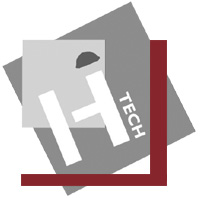 Mission
Hi-Tech (India) is an integrated manufacturing and trading company specializing in the production and trading of personal safety products for head, respiratory, eye, hand, foot, full body and fall protection especially for industrial use. Hi-Tech (India) quickly established itself as one of the leading manufacturers and traders in the country.
Our mission is to build on our history of product excellence and technology innovation to provide the highest-quality and most reliable safety products and services to our nation-wide customers in Iron, steel, power, ferro-alloys, cement, paper, aluminum, zinc and construction industries.
Vision
Spare parts of the body are not available, so safety is essential. Our vision is "To provide our customers with high quality safety products and make a name in customer value".